Our collection is constantly growing and, as tools are checked out regularly, not all tools are always available.
To search our database of tools online and see what is available for check out click here!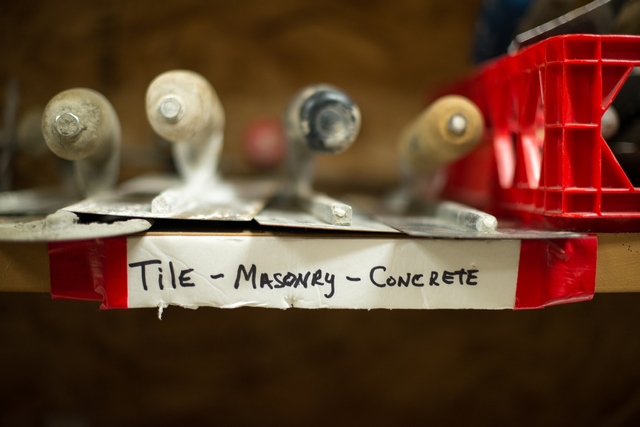 ---
Looking to Donate Your Tools?
 If you wish to make a donation of tools please see the info on the Tools page and email: donations _at_ neptl.org. We are currently not accepting tool donations due to limited space. We recommend contacting The Rebuilding Center, Habitat for Humanity ReStore, or the Buy Nothing Group on Facebook. (Updated 2/28/22)
We DO NOT take walk-in tool donations, please email the above address with the tools you want to donate to schedule an appointment.
Tool donations we can NOT take:
– Broken tools
– Painting equipment
– Rechargeable power tools
– Gasoline powered tools
– Reel push mowers
– Liquids, Adhesives, caulks, paints, or other messy building
– Large items we cannot store or handle easily
If you have something that is unusual and tool related that you want to know if we can take it please contact donations@neptl.org.
Thanks for thinking of us!