OPEN Saturday NOV 21 &  Wednesday NOV 25
Saturday Nov 21 from 9-12:30
and
Wednesday Nov 25 from 5:30-7:30
FOR RETURNS ONLY
Big thanks to everyone that returned their tools on Saturday. We know many were not able to make it in on Saturday to return so we are going to be open the next two Wednesdays for tool returns only. ALL TOOLS are due by Wednesday 11/25 and late fee's will accrue after that date. Late fees for tools not returned by 11/25 will not be forgiven as everyone will have now had two weeks to return their tools.
If you are unable to return on either of these Wednesdays please email
info@neptl.org
and
Thomas@neptl.org
so we can make arrangements to retrieve from you.
The tool library will remain closed due to Covid-19. Please check here facebook for updates on when we plan to reopen.
TEMPORARY CLOSURE starting 11/15/20
We have made the hard decision to temporarily close the tool library. The current spike in Covid-19 cases and the Governor's appeal to limit indoor gatherings have prompted this decision. With the weather changing it is unfair to ask our volunteers to sit outside to manage tool returns and the check-out line and we don't want to move everyone indoors during the current spike. 
Saturday, Nov. 14 we will be open from 9-1 for returns only.
We are asking everyone, regardless of if they checked out tools last Wednesday or Saturday to please try and get their tools in on this day.
We will likely remain closed for 1-2 weeks. Stay tuned to facebook and our website for updates on when we plan to reopen. 
We know this is disappointing and we thank you for your patience as we navigate these unusual times.
Update: We will be closed on Sat 11/28 and Sat 12/26.
COVID UPDATE: Before you go the library please check our Facebook to verify if we are open as we may need to close certain days on short notice due to public health guidelines or lack of volunteers.
Our hours will be limited to Saturdays only, from 9:00 – 2pm and Wednesdays 5:30-7:30pm with these protective measures and protocols:
– Everyone must wear face coverings at all times. No mask, No tools.
– Two separate lines will be established at the
NE 20th Ave. entrance to the church by the parking lot.  One line for borrowing and and one for returns.
They will be clearly marked using sandwich board signs and will have tape on the sidewalk to mark 6 foot spacing.
– 6ft distance must be maintained at all times
– All tools returned will be quarantined for at least 48 hours.
– We ask that you come alone and not bring other household members or friends with you.
If you have an emergency need to return a tool, please get in touch with board@neptl.org . We will do our best to accommodate you.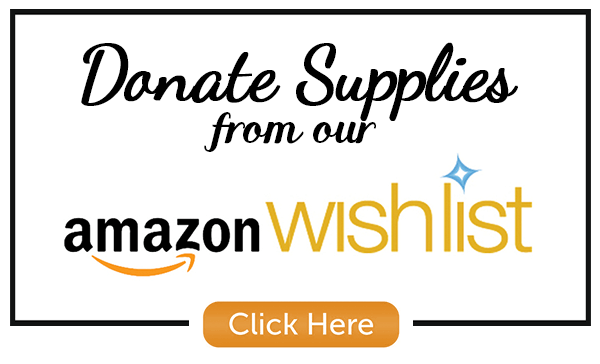 The Northeast Portland Tool Library is a 501(c)(3) organization. The Northeast Portland Tool Library provides Northeast Portland residents of all income levels access to tools, empowering our neighbors to build and maintain a sustainable, thriving community.
Our modified pandemic hours are Saturdays 9am – 2pm and Wednesdays 5:30-7:30pm . We are closed some major holiday or holiday weekends.
Currently our membership is limited to residents of NE Portland west of NE 82nd Ave.
A 501(c)(3) charity.  Tax ID: 81-4993759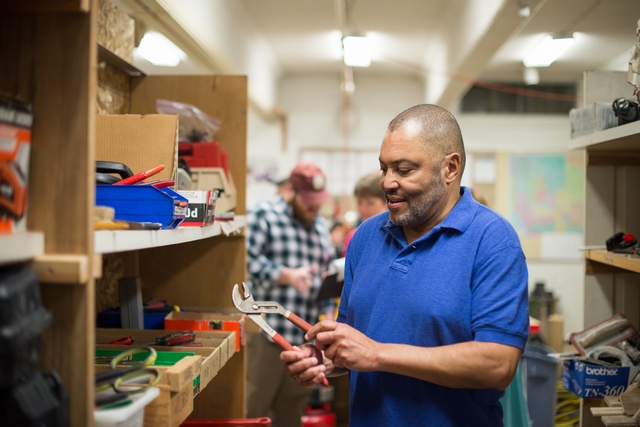 Location:
Leaven Community Center/Salt and Light Lutheran Church
5431 NE 20th Avenue
Portland, OR 97211