Update : Starting in October we will be open for check outs and returns on Wednesdays as well as Saturdays.
Update (9.18.20): We are accepting new members again; please go to our Membership page to fill out an application.
COVID UPDATE: Before you go the library please check our Facebook to verify if we are open as we may need to close certain days on short notice due to public health guidelines or lack of volunteers.
Our hours will be limited to Saturdays only, from 9:00 – 2pm and Wednesdays 5:30-7:30pm with these protective measures and protocols:
– Everyone must wear face coverings at all times. No mask, No tools.
– Two separate lines will be established at the
NE 20th Ave. entrance to the church by the parking lot.  One line for borrowing and and one for returns.
They will be clearly marked using sandwich board signs and will have tape on the sidewalk to mark 6 foot spacing.
– 6ft distance must be maintained at all times
– All tools returned will be quarantined for at least 48 hours.
– We ask that you come alone and not bring other household members or friends with you.
If you have an emergency need to return a tool, please get in touch with board@neptl.org . We will do our best to accommodate you.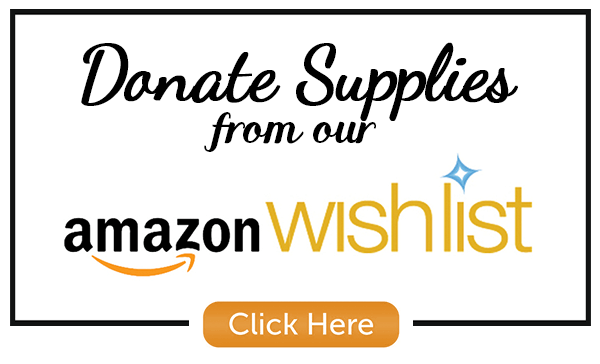 The Northeast Portland Tool Library is a 501(c)(3) organization. The Northeast Portland Tool Library provides Northeast Portland residents of all income levels access to tools, empowering our neighbors to build and maintain a sustainable, thriving community.
Our modified pandemic hours are Saturdays 9am – 2pm and Wednesdays 5:30-7:30pm . We are closed some major holiday or holiday weekends.
Currently our membership is limited to residents of NE Portland west of NE 82nd Ave.
A 501(c)(3) charity.  Tax ID: 81-4993759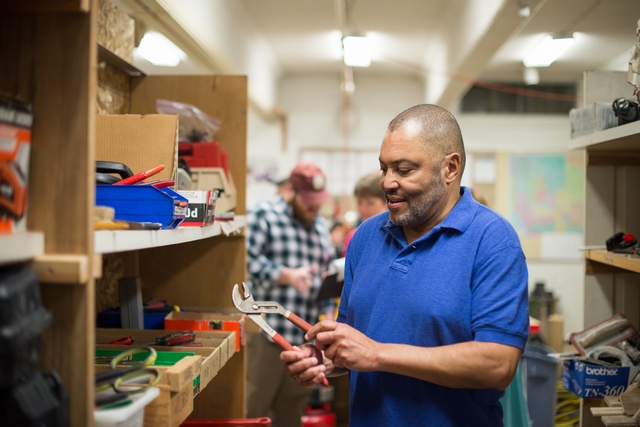 Location:
Leaven Community Center/Salt and Light Lutheran Church
5431 NE 20th Avenue
Portland, OR 97211