A Decade of DIY: NEPTL 10-year anniversary party
Help us celebrate 10 years of serving NE Portland community members!
The Northeast Portland Tool Library is a 501(c)(3) organization. The Northeast Portland Tool Library provides Northeast Portland residents of all income levels access to tools, empowering our neighbors to build and maintain a sustainable, thriving community.
Our hours are Saturdays 9am – 2pm and Tuesdays and Wednesdays 5:30pm-7:30pm. We are closed some major holiday or holiday weekends.
Currently our membership is limited to residents of NE Portland west of NE 82nd Ave.
A 501(c)(3) charity.  Tax ID: 81-4993759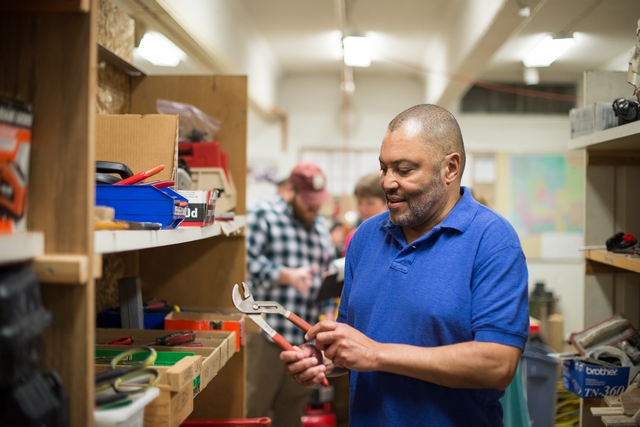 Location:
Leaven Community Center/Salt and Light Lutheran Church
5431 NE 20th Avenue
Portland, OR 97211