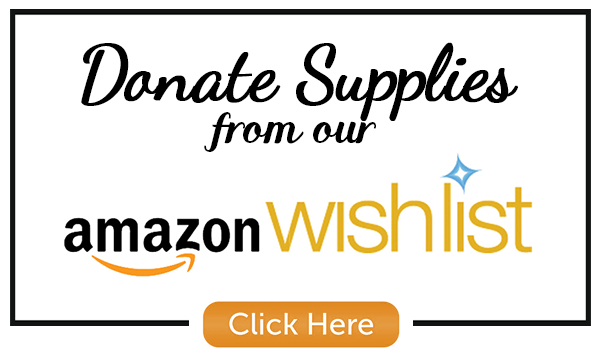 The Northeast Portland Tool Library is a 501(c)(3) organization. The Northeast Portland Tool Library provides Northeast Portland residents of all income levels access to tools, empowering our neighbors to build and maintain a sustainable, thriving community.
Our hours are Saturdays 9am – 2pm and Tuesdays and Wednesdays 5:30pm-7:30pm. We are closed some major holiday or holiday weekends.
We may be closed in snowy/icy weather! Check here to find out if you are closed if the weather looks tricky.



Currently our membership is limited to residents of NE Portland west of NE 82nd Ave.
A 501(c)(3) charity.  Tax ID: 81-4993759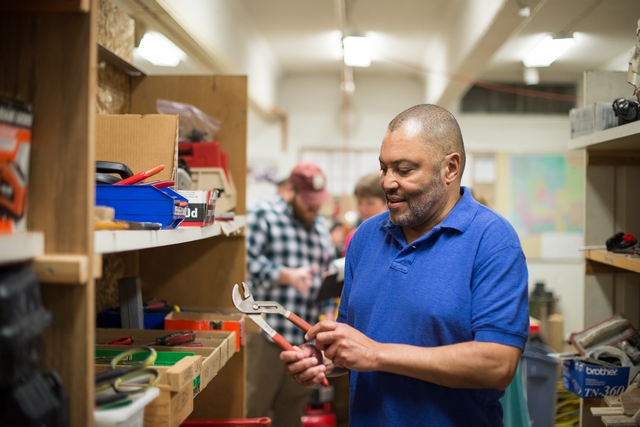 Location:
Leaven Community Center/Salt and Light Lutheran Church
5431 NE 20th Avenue
Portland, OR 97211